Position Vacant - Environment Arts Workshop Facilitator
Join our Team!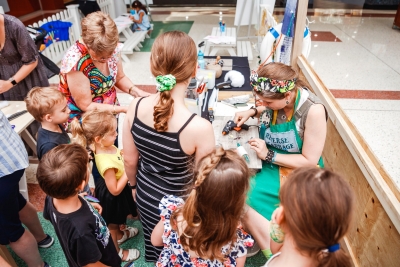 We're looking for our next Environment Arts Facilitator to join our Workshops team.
Previous experience is preferred, but not required - we're after a creative, bubbly team-player who has a passion for sustainability. If you can easily adapt and solve problems, then we'd love to hear from you!
This is a casual position with frequency of engagements determined by workshop demand. Share and tag a friend who might be a good fit for this role.